Title.

O


Orient Lodge #395 A.F. & A.M.





1312 Shipyard Blvd.



Wilmington, N.C. 28412
 (910) 392-9288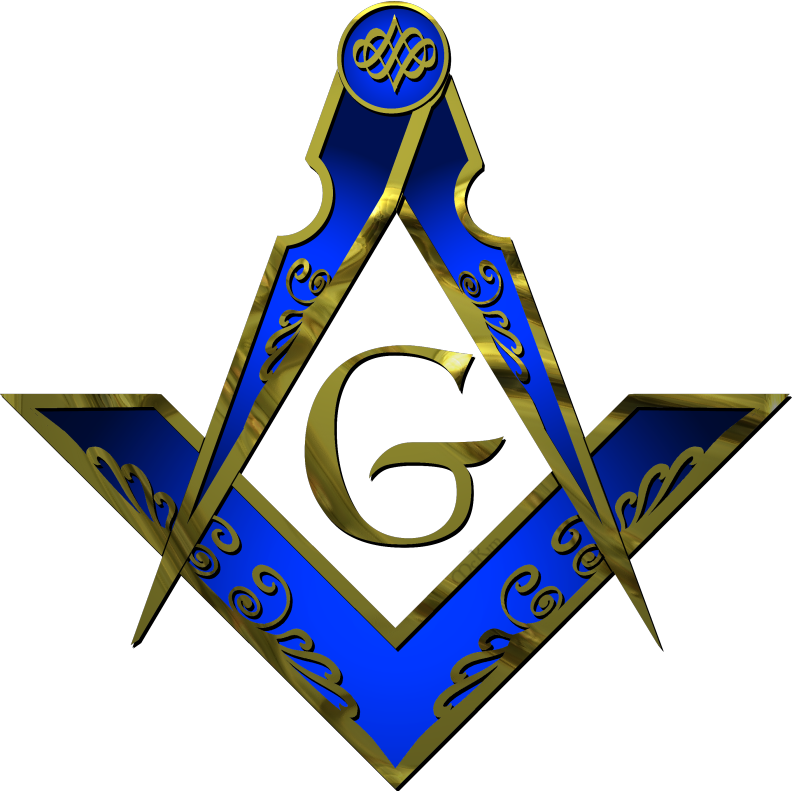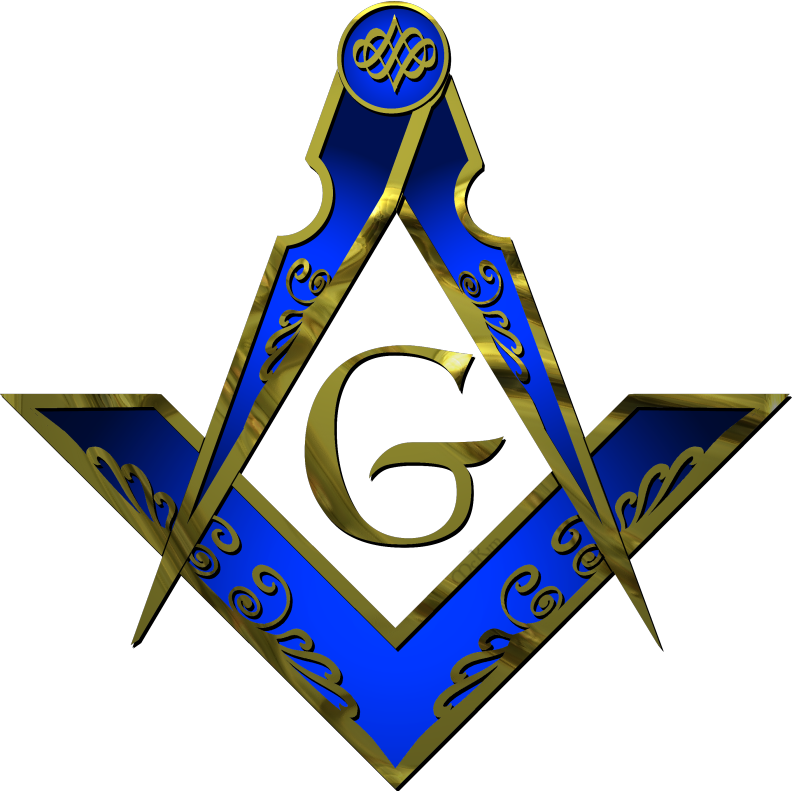 We would like to thank everyone who came out for the Pancake Fundraiser to help Boy Scout Troop # 730. These young men did a fantastic job, and a special Thanks to Karston Millinor, Evangelos Fragos, Dennis Reel, Cliff Patten and Keven Thomas for all of their support in the kitchen.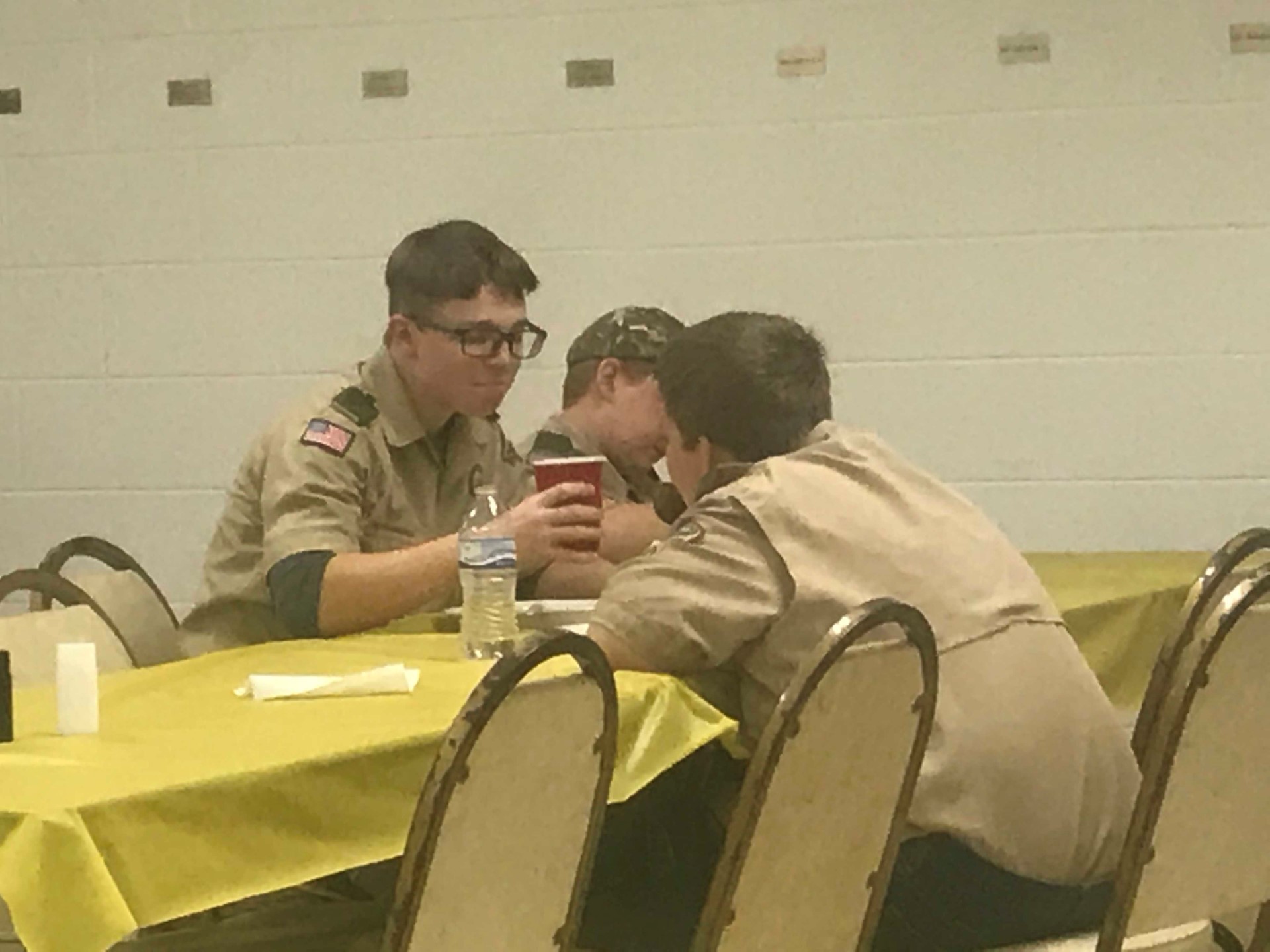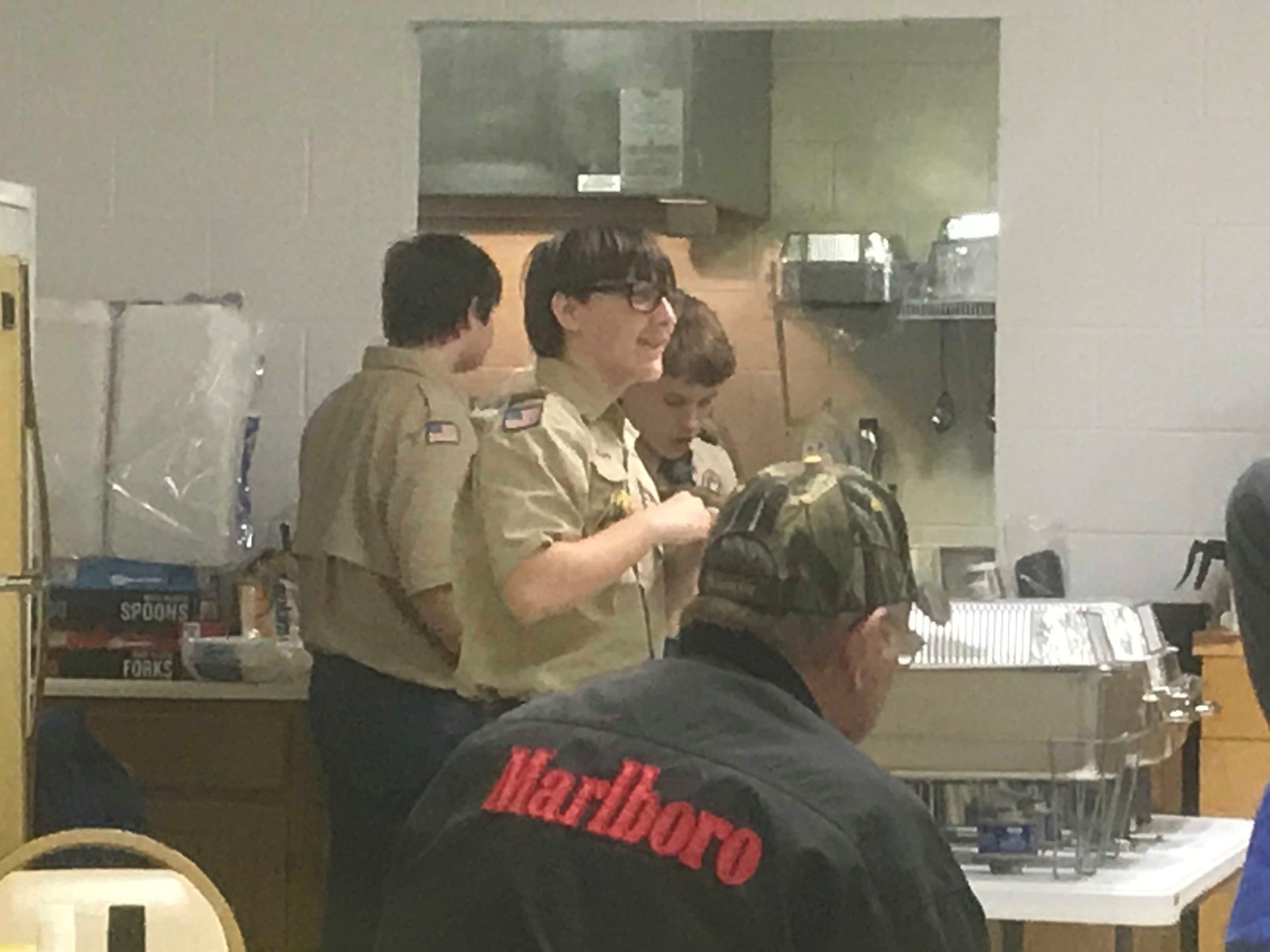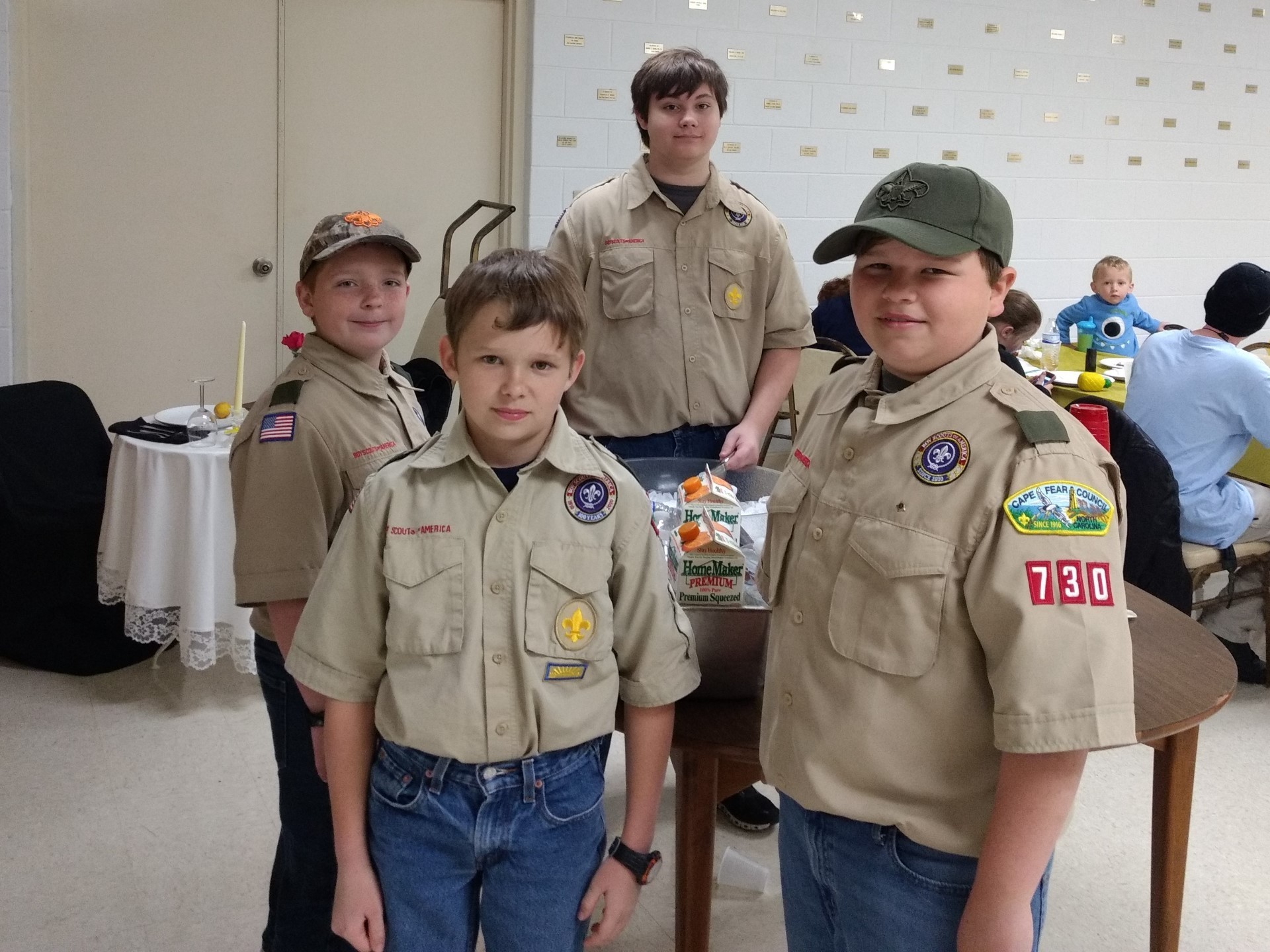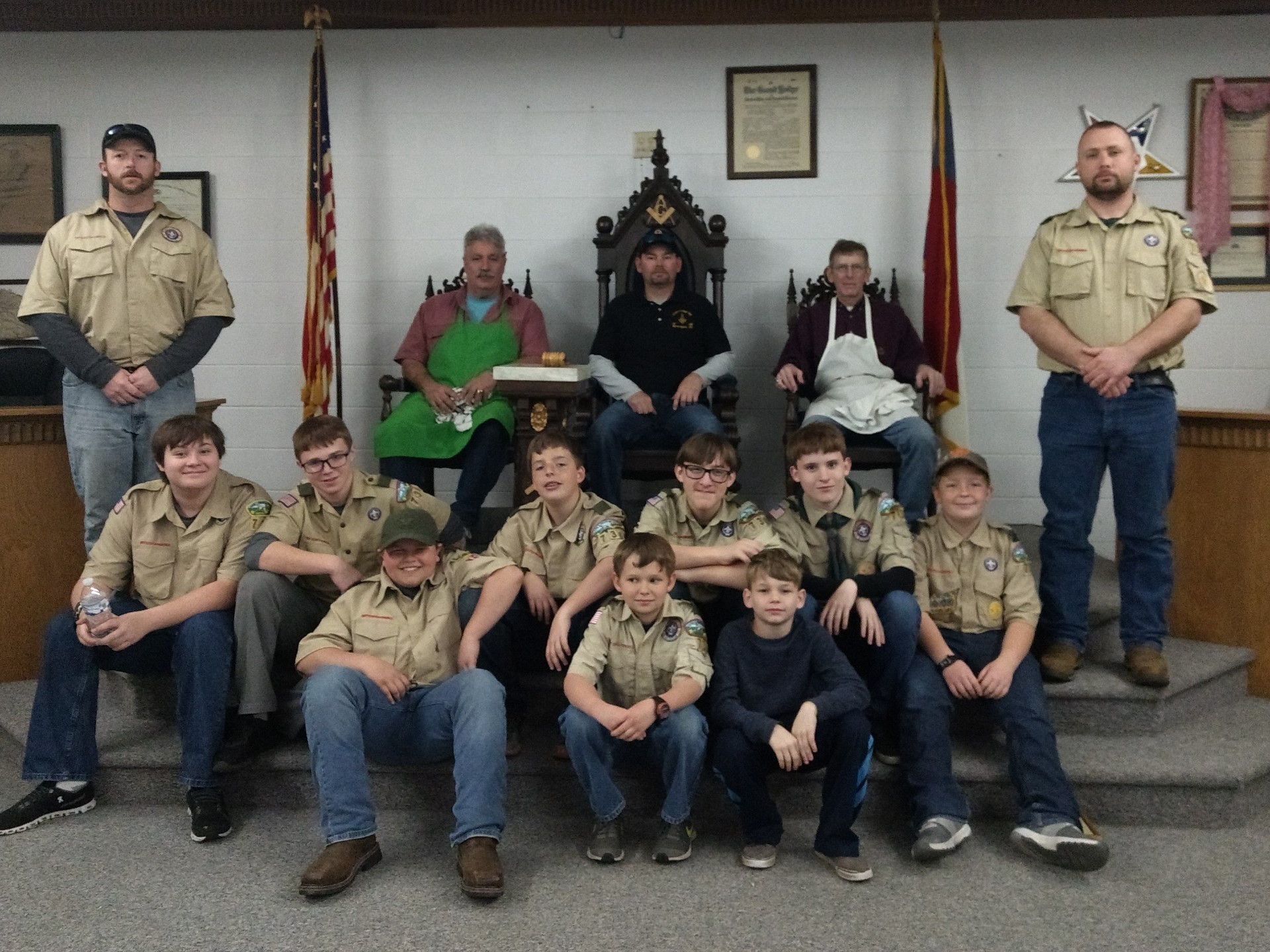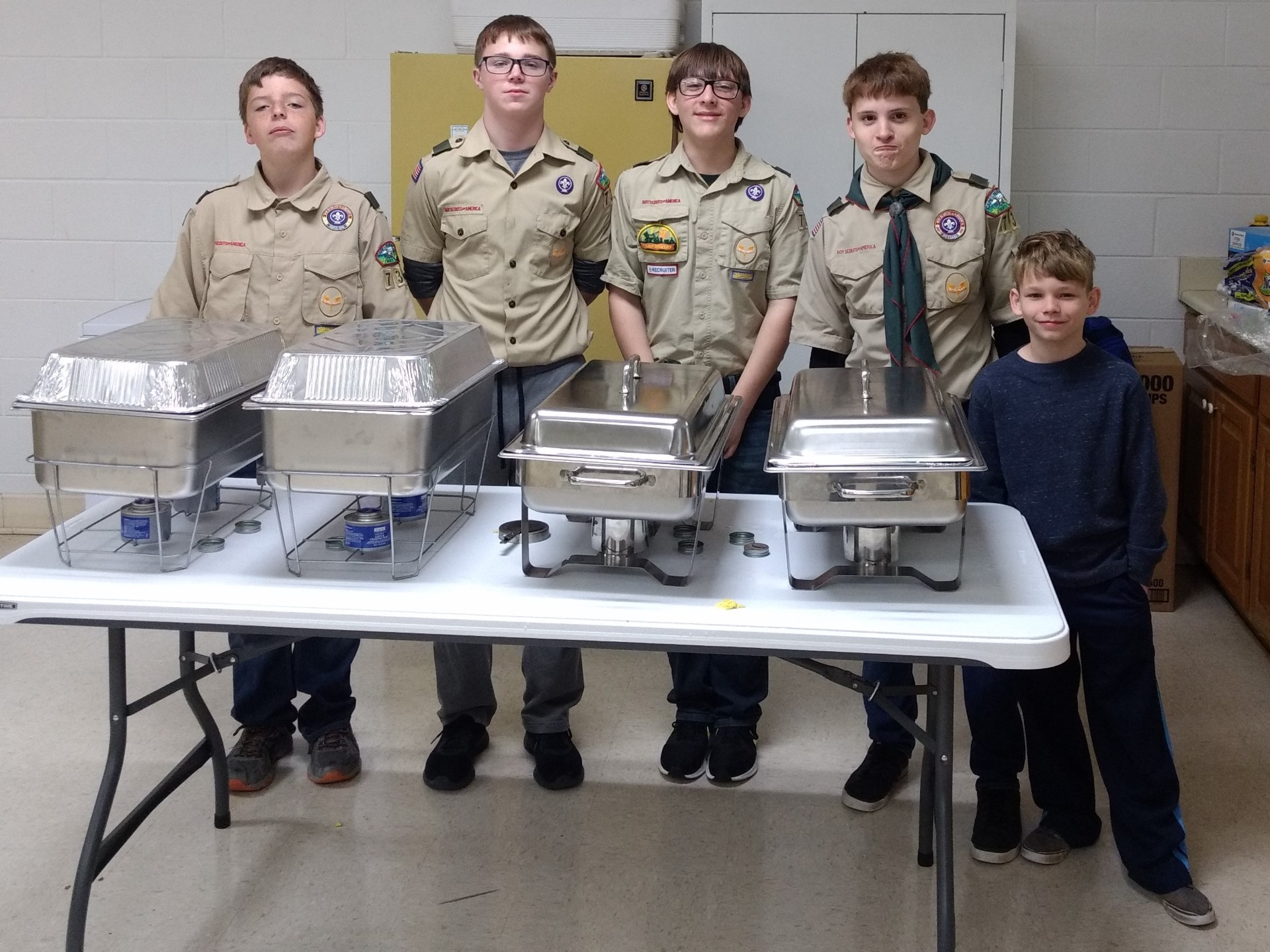 Orient Lodge will be holding a raffle for a $650 gift card from Sportsman's Warehouse. Tickets are $10 each or 3 for $20.
Drawing will be August 2, 2018.
Proceeds are to be equally divided between the Masonic Home for Children, Whitestone (Masonic Eastern Star Home), and the Masonic Foundation.

(For information about our charities click below)