Orient Lodge # 395 A.F. & A.M.
1312 Shipyard Blvd.
Wilmington, NC 28412
(910) 392-9288
Web Master - Caroline Szakasits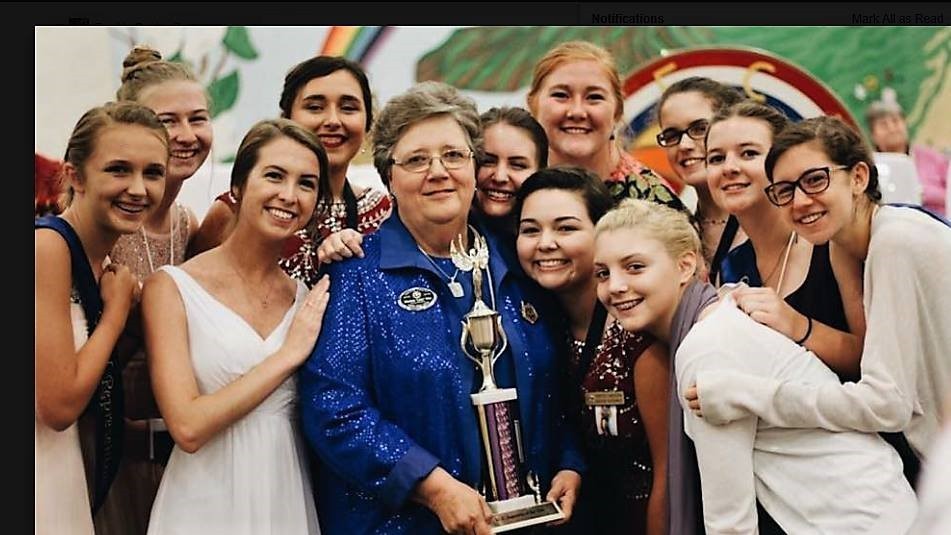 Congratulations to the young ladies of Wilmington Assembly #29, International Order of the Rainbow for Girls. They won Assembly of the Year. They also had 5 ladies selected to the Grand Line (Congrats to Abi, Samantha, Lindsey, Megan and Caroline). Also congrats to our 2 Grand Representatives Caitlin and Kenzie. Job well done ladies!!!!!!!!
Thanks to Bro. Karston Millinor for the hard work on the outside plaques. Fantastic job.